The most effective Digital Marketing Agency in Dundalk & Ireland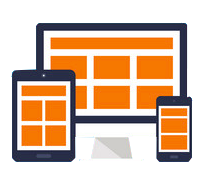 Web Development Services
Our team of experienced developers and designers is ready to create a website which is fully optimised for search engines.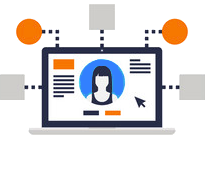 Online Marketing Services
Delivering successful online marketing campaigns. We are not accepting boundaries!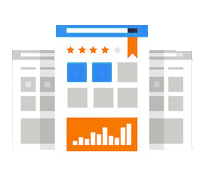 Sales optimization
How many times you have wondered if is it really good to pay for Ads? We are using proven methods to improve ROI.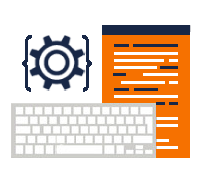 SEO Services
Being present on the internet means having the content which will rank you. Proper & relevant content are cumberstones of your website ranking.
Web development for big and small business
From 1,000 Euro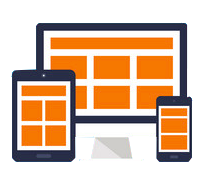 SEO Services for any business
From 500 Euro Monthly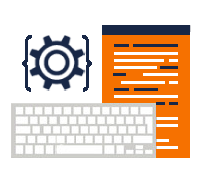 Sales boosting & marketing for e-shops
From 1000 Euro Monthly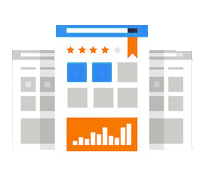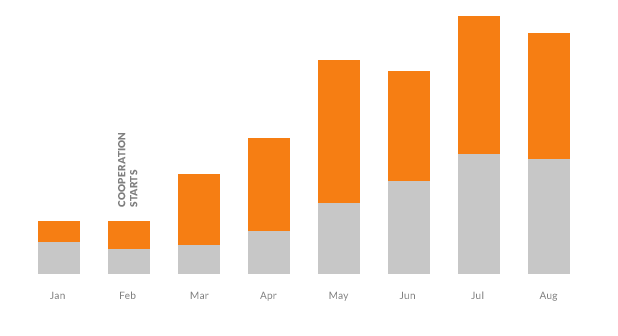 Just relax and enjoy in looking how your numbers are growing.
Without Us
With Us
If you are not sure apply for our free SEO support service and we are going to charge you % of increased income.
We do not automatically accept clients on free program. Program is designed only for selected partner companies which provide us full autonomy in website management and design.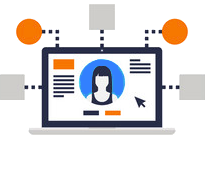 Trove is a Dundalk-based Full Spec Digital Agency founded by three enthusiasts and each of them has 10+ years of experience in Web development & Search Engine Optimisation. Years of working for other agencies taught us that we must take things into our hands and become independent. We have worked for companies in all sectors, from construction, gas installations, medical care, and rent a car all around the world and one thing we know is to improve your website rankings.
As an SEO agency, we offer Inbound marketing (content creation), Technical SEO, Link-building, Web design, and Google and Facebook Ads management.
Our dedicated digital experts will ensure that your website appears in the daylight (improve visibility) and bring you, relevant visitors. Our content is genuine and applicable to your website audience.