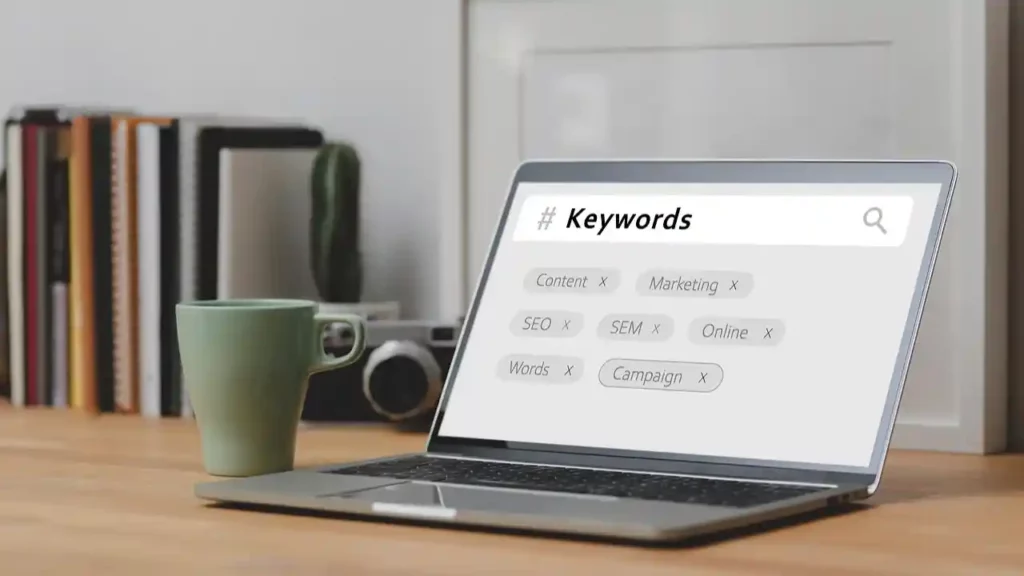 Keyword research is a critical step in search engine optimization (SEO) that involves identifying the right keywords to target in your website content. Here's a step-by-step guide on how to conduct keyword research effectively:
Define Your Website's Purpose and Target Audience
Understand the purpose of your website and the specific audience you want to target. Consider your niche, industry, and the products or services you offer. This will help you determine the type of keywords to focus on.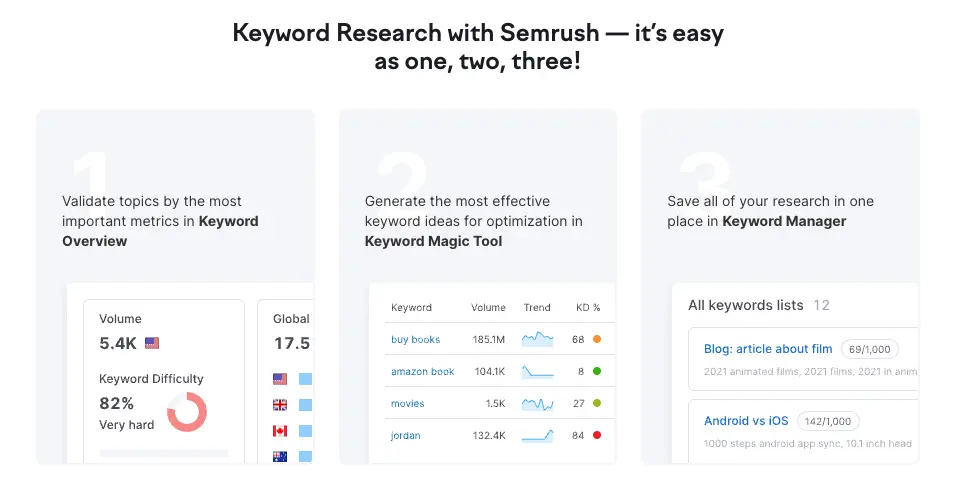 Brainstorm Seed Keywords
Start by brainstorming a list of seed keywords relevant to your website. These are broad terms that relate to your business. For example, if you have a fitness blog, seed keywords could be "fitness tips," "exercise routines," or "healthy diet."
Use Keyword Research Tools
Utilize keyword research tools to expand your list of keywords and gather valuable data. Some popular tools include Google Keyword Planner, SEMrush, Ahrefs, and Moz Keyword Explorer. Enter your seed keywords into these tools to generate additional keyword ideas and insights.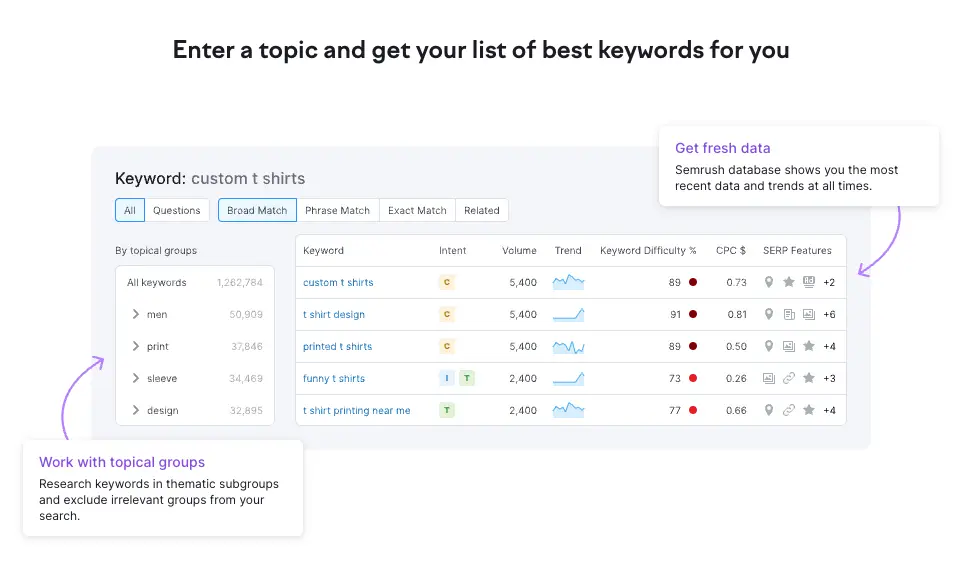 Analyze Search Volume and Competition
Evaluate the search volume and competition level for each keyword. Search volume indicates how often a keyword is searched for, while competition reflects the level of difficulty in ranking for that keyword. Look for keywords with a reasonable search volume and manageable competition.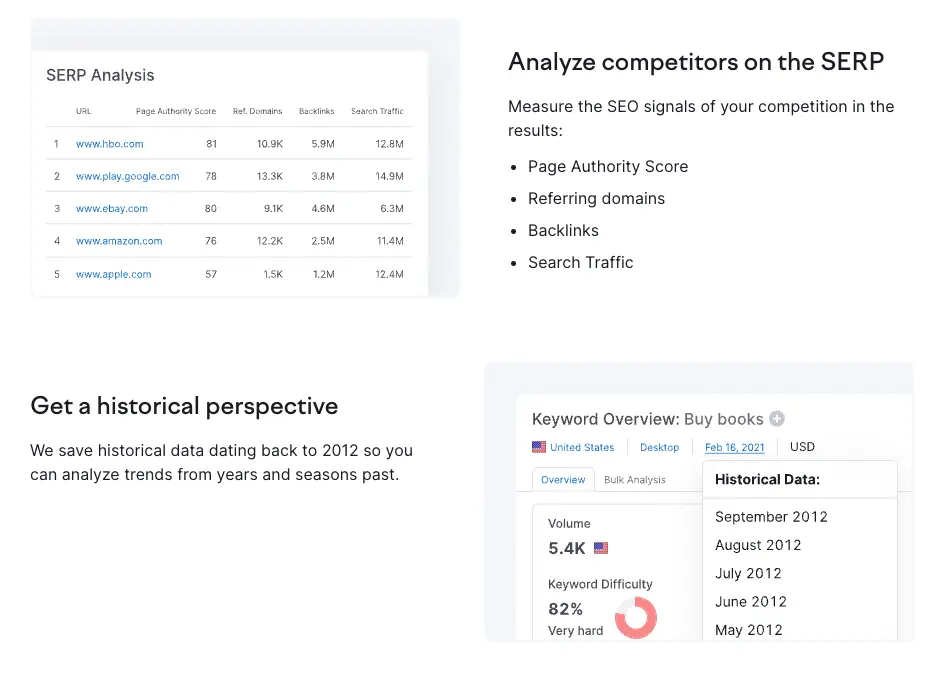 Long-Tail Keyword Research
Long-tail keywords are longer and more specific phrases that narrow down search intent. They often have lower search volume but higher conversion potential. Incorporate long-tail keywords into your research to target more specific and qualified traffic. For example, instead of targeting "fitness tips," consider "weight loss tips for beginners."
Consider User Intent
Think about the intent behind each keyword. Are users looking for information, products, or specific services? Understanding user intent helps you align your content with what users are searching for. Tailor your keyword selection based on informational queries (how-to guides, tutorials), transactional queries (product reviews, comparisons), or navigational queries (brand or website searches).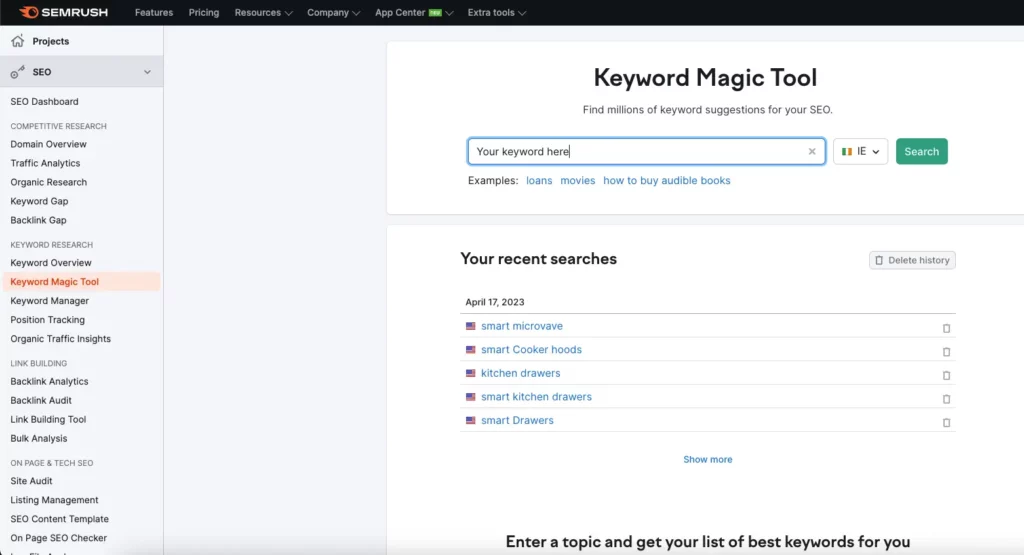 Assess Keyword Relevance
Ensure the keywords you choose are highly relevant to your website content. The keywords should reflect the topics you cover, the products or services you offer, and the needs of your target audience. Relevance is crucial for attracting the right visitors to your website.
Analyze Competitor Keywords
Analyze the keywords your competitors are targeting. Identify their top-ranking keywords and consider whether you can incorporate similar keywords into your strategy. Competitor analysis can provide valuable insights and help you discover new keyword opportunities.
Refine and Prioritize
Refine your keyword list by removing irrelevant or low-value keywords. Prioritize keywords based on search volume, competition, relevance, and conversion potential. Focus on a mix of high-volume and long-tail keywords that align with your goals and target audience.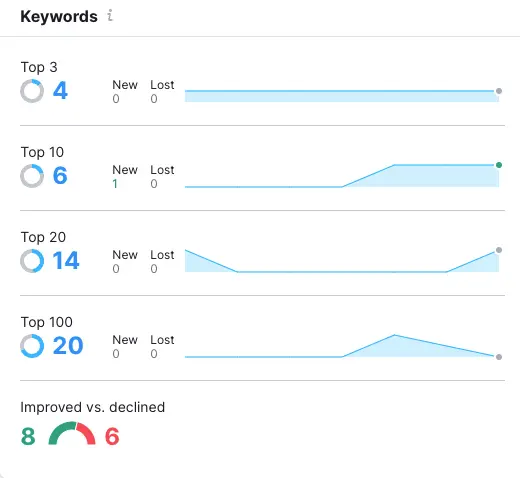 Monitor and Adjust
Keyword research is an ongoing process. Continuously monitor your keyword performance using analytics tools and adjust your strategy accordingly. Identify new trends, seasonal keywords, or emerging topics that can be incorporated into your content.
Remember, the goal of keyword research is to find the right balance between search volume, competition, relevance, and user intent. By conducting thorough keyword research and incorporating the right keywords into your content, you can improve your website's visibility, attract targeted traffic, and increase your chances of ranking higher in search engine results.