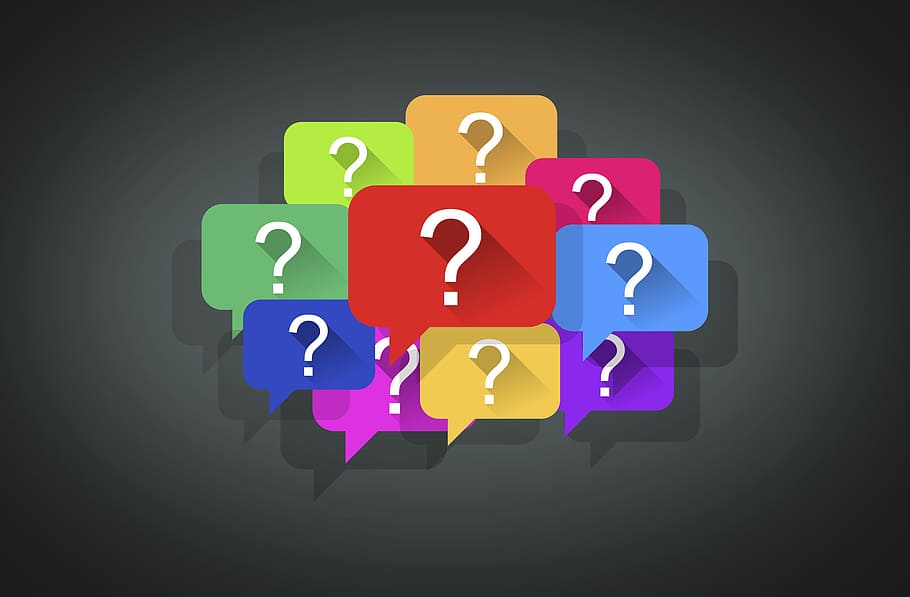 How to make your business blog post go viral
February 20, 2020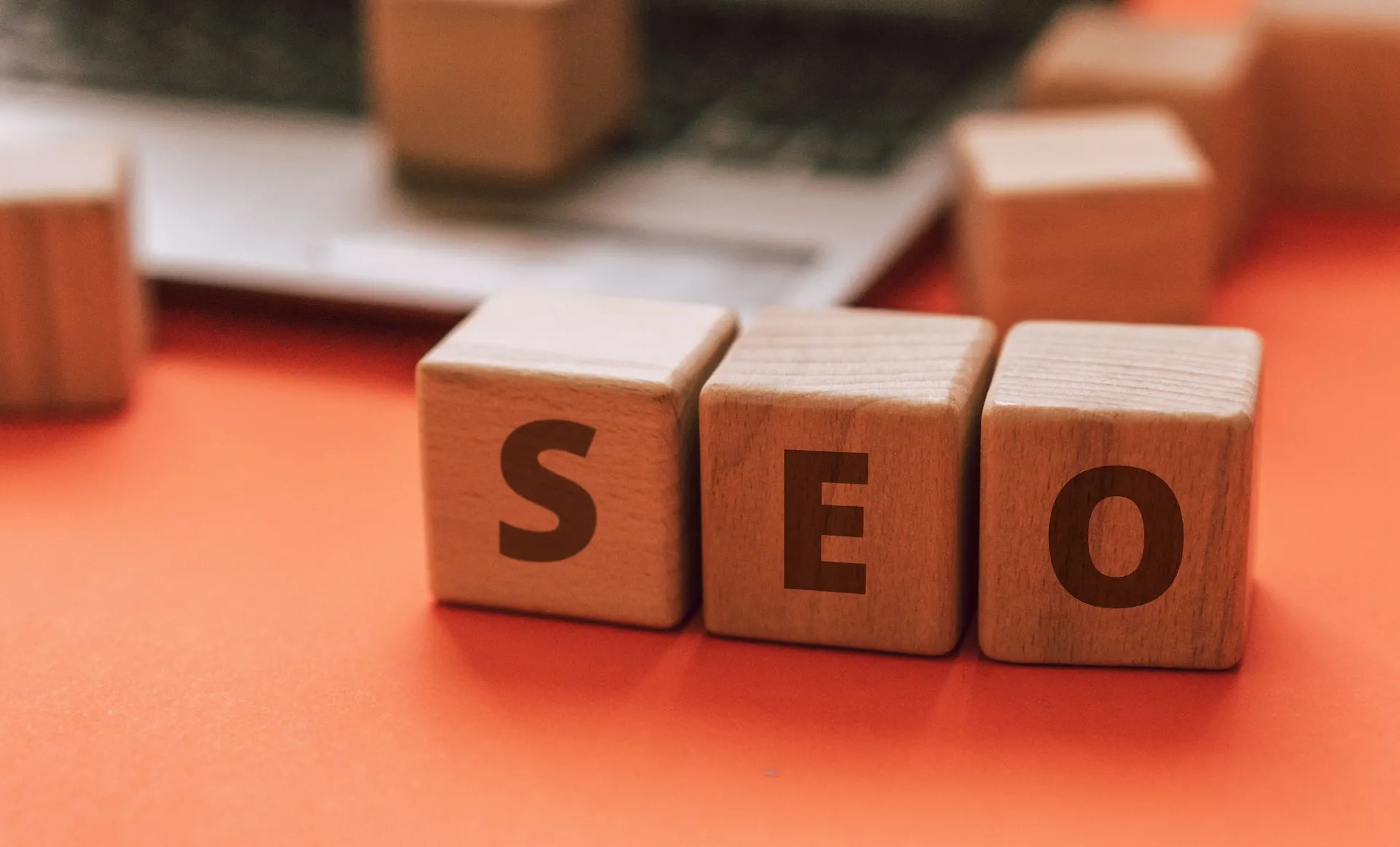 Technical SEO
March 23, 2022
Today on the 20th of February 2019 we are proud to announce that we are changing our brand name and corporate identity from SEO Experts to
Prime 07. The decision to change the name a result of a strategy and a new approach to the growth and transformation of our company.
SEO Experts were constantly focused on providing quality service and growth to partners and us. As a result of this effort, SEO Experts name has become a limitation.
Nevertheless, our business has undergone a significant transformation in the last few years and we felt it was time for a change. Our new identity has been designed to satisfy all the existing expectations of what our original mark stands for, while simultaneously moving the brand forward to acknowledge the international spirit and providing broader set of services.
The brand change will not affect the nature of the company, nor will it in any way affect existing commercial relations with customers, partners, suppliers,
May we take this opportunity to thank you for your continued support.
We look forward to delivering your new orders with this new branding.